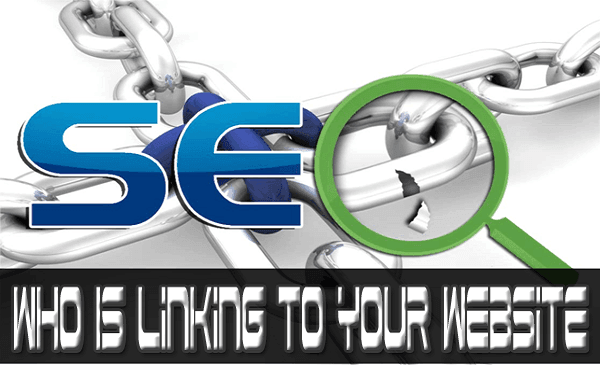 Organisations may not link to any pages on the Masterfloors website from their website without seeking prior written permission from Masterfloors
(subject to the terms and conditions outlined below.)

The following terms and conditions must be complied with when linking to the Masterfloors website.
You must not:
Establish the link in a way that makes the information or services contained on Masterfloors website appear to be part of your site, or attempt to portray any of Masterfloors website content as your own. Establish the link in a way that alters, blocks or otherwise prevents the display of any content of the Masterfloors website page to which you have linked.
Reproduce, reuse or redistribute any part of the content of the site for any commercial purpose whatsoever, or distribute to a third party for such purposes, without prior written permission.
Display or use a link in a manner that causes the Masterfloors website, or any portion of its content, to display within a frame, be associated with any advertising or sponsorship not part of the
Masterfloors website, or otherwise incorporate the Masterfloors website content into a third party website.
Represent or convey the impression that Masterfloors approves, endorses, recommends or is in any way connected with you (or any of your related bodies corporate or personnel) your website, or any of your goods or services.

Make fun of, satirise, disparage or defame Masterfloors, its name or logo or any of Masterfloors goods or services.

Use the name "Masterfloors" or any logo, trade mark or product or business name of Masterfloors unless in the manner specified.

Have contained in your website any material that is defamatory, pornographic, obscene, discriminatory, harassing, grossly offensive, malicious, unlawful or generally unacceptable as determined at the sole discretion of Masterfloors.

You agree and acknowledge that the Masterfloors, logos and website (including without limitation, all content, text, images, software, media or other material therein) are proprietary to, or licensed to, Masterfloors, protected under intellectual property laws, and may not be reproduced, transmitted, displayed, published or distributed without the express prior written consent of Masterfloors.

You indemnify Masterfloors and keep Masterfloors and any third party indemnified against all claims, losses, liability, damages, expenses and costs, including legal costs that Masterfloors or any third party may sustain or incur as a result, whether directly or indirectly, of your link to the Masterfloors website, or any breach by you of these conditions, your negligence, or any breach of any applicable laws.

To the extent permitted by law, Masterfloors excludes any liability it may have to you arising out of, or in connection with, your linking or being unable to link to the Masterfloors website (including but not limited to liability for economic loss, lost profits, lost revenue or loss of data).

You undertake that data that is downloaded from the Masterfloors website and in any way displayed or utilised (ie the postcode database, images, videos) is regularly checked and updated using the most recent data from the Masterfloors website. Any data that has been downloaded from the website and then displayed must clearly indicate the date it was downloaded and carry a disclaimer that Masterfloors is not liable in any way for incorrect or out of date versions of Masterfloors data that are held / published on any third party site.

You acknowledge that the operation of the Masterfloors website will not be uninterrupted or error free and may be subject to temporary shutdowns due to causes beyond the reasonable control of the operating party; and that Masterfloors may terminate your link to the Australia Post website, without notice, for any reason whatsoever.

Masterfloors reserves the right to amend these conditions at any time.

Hyperlinks from the Masterfloors website to any other third party website imply no endorsement by Masterfloors of the website, company or products.