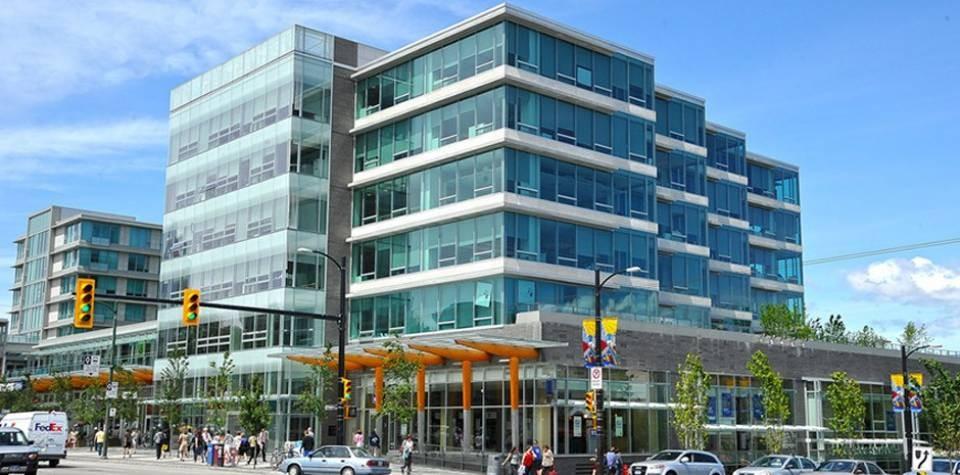 Solid timber flooring is used in many commercial projects, mainly because of its many benefits in comparison to other types of flooring solutions.
A quality timber floor will outlast most other flooring products and will not out-date because it being a natural product. The warmth, rich colours and unique characteristics make it timeless. Quality tongue and groove or engineered flooring add value to any building.
 
MasterFloors has installed and maintained hardwood floors in countless apartments, offices, restaurants, shops, galleries, halls and schools adding that touch of class to each project. Timber flooring continues to dominate home magazines and inspires many interior designers, architects builders and home owners with its elegance and warmth. Australian hardwoods are more popular now than ever before.

MasterFloors understands the importance of timelines in building projects it also understands the requirement of a no fuss quality installation that complies with all building regulations and OH&s. MasterFloors experience in commercial work is vast and the our team is exceptionally knowledgeable and competent in all areas of flooring works.

We are always competitive in price and know how to work in with professionals builders to achieve timelines and quality.
Please forward all enquiries to - Projects
Or contact us direct on 03 93544717