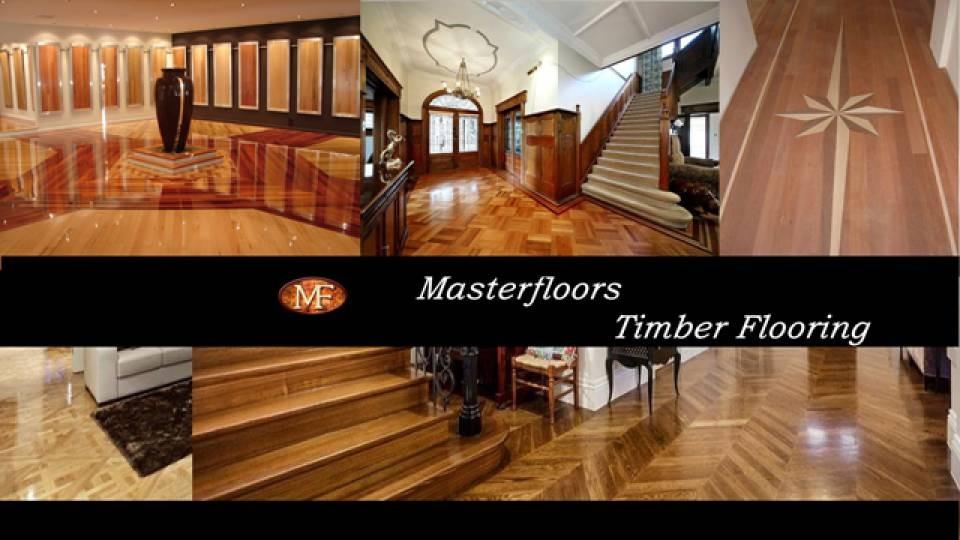 Masterfloors distributes a wide range of flooring and timber flooring products to the timber flooring industry. The range of products include;
1: Australian timber flooring species in traditional 19mm solid and overlay flooring in a wide range of sizes.
2: Premium engineered flooring in for both residential and commercial use in many sizes, textures, colours and species.
3: High end quality laminate flooring that includes over 60 distinct designs and colours.
4: Quality plywood for timber flooring underlay and a range of premium plywood for finished surfaces as well as traditional structural plywood's.
5: Coating finishes and applicators.
6: Flooring adhesives and sound acoustic systems
8: We carry the full range of timber flooring hardware tools and fasteners to complement all of our timber flooring products.
For further information on Masterfloors wholesale contact our office on 03 9354 4717