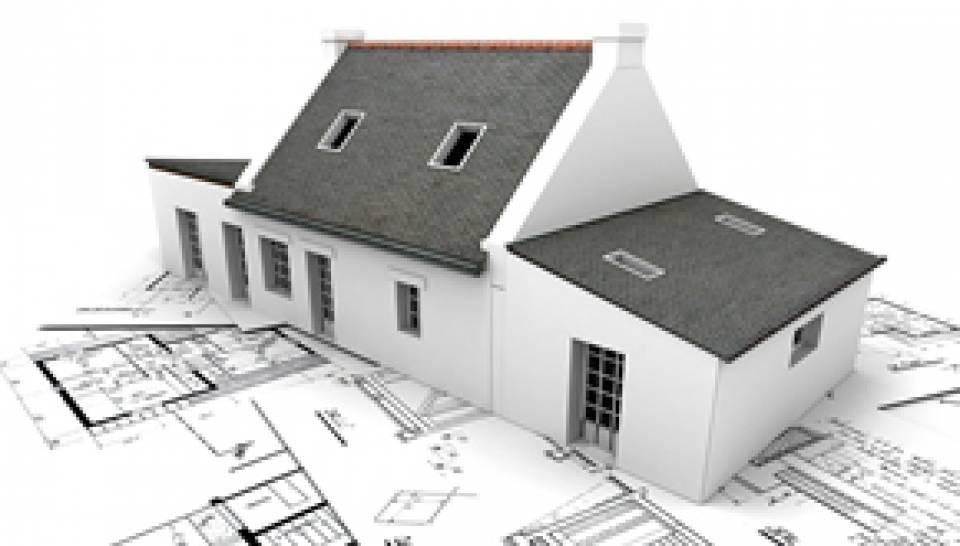 Masterfloors online timber flooring quoting matrix will be released within next few months. Presently the Masterfloors Quote Matrix consists of over 269000 products and combinations of use which makes it the most advance flooring software anywhere in existence.
The software has a relationship between products, applications and environments that are broken up between general home environments, geographical locations and product performance with in those regions. Just to name a few.
Stay tuned!
Please not this article is constantly changing.